We work in the labor area providing advisory and litigation services, aiming to assist national and foreign companies in dealing with relations with their employees and directors. We know that this is a sensitive area, which must be treated with the utmost care and technical depth, whether due to the high degree of risk involved in this type of demand, or due to the evolution of labor relations in Brazil and the consequent moment of readjustment. of jurisprudence.
We believe that it is essential to use the large volume of data available in the processes as a powerful way to analyze the actions of the past to build a preventive plan that reduces or eliminates any loopholes that contribute to the existence of a labor liability.
Assisting our customers with excellent preventive consulting and using Data Analytics as a differential to reduce legal demands, we understand that our area is complete and well structured to assist companies of all sizes.
Our team is prepared to meet corporate demands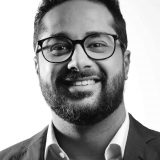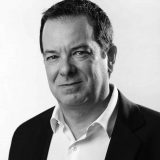 Finance and Administrative Manager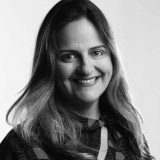 Head | Civil Advisory & Litigation
Extinção de Condomínio e Copropriedade
O STJ DECIDIRÁ EM SEDE DE RECURSOS ESPECIAIS REPETITIVOS SE PRODUTORES RURAIS COM MENOS DE 2 ANOS DE REGISTRO NA JUNTA COMERCIAL PODEM PEDIR RECUPERAÇÃO JUDICIAL
AFAC: a importância do registro regular da operação