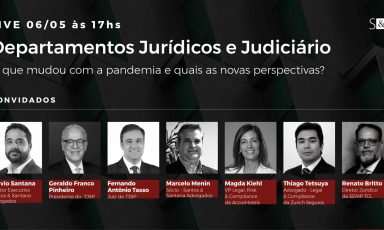 Departamentos Jurídicos e Judiciário: O que mudou com a Pandemia e quais as novas perspectivas?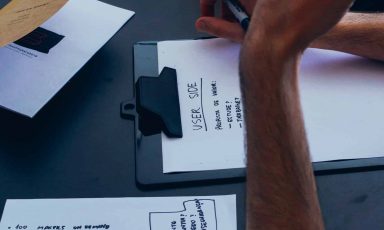 Privacy by Design: a metodologia utilizada pelas empresas destacando a proteção de dados dos usuários no desenvolvimento dos produtos e serviços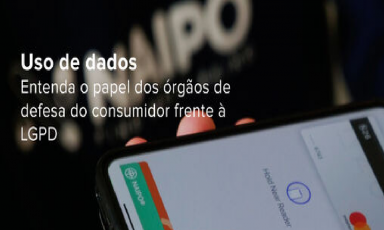 A esperada atuação e fiscalização dos Órgãos de Proteção e Defesa do Consumidor em relação aos Dados pessoais dos consumidores, frente à LGPD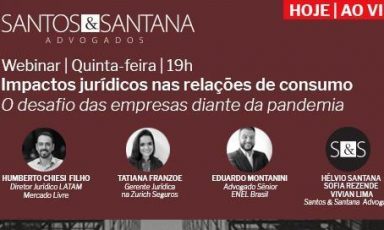 Impactos jurídicos nas relações de consumo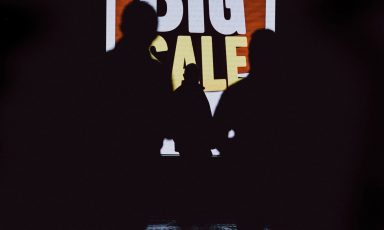 Como as empresas estão se preparando para a Black Friday em 2020 e 6 dicas interessantes para auxiliar no sucesso desse evento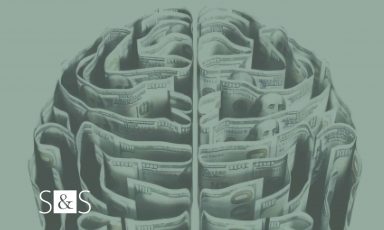 DISTRESSED M&A: TUDO O QUE VOCÊ PRECISA SABER SOBRE ESSA MODALIDADE DE REESTRUTURAÇÃO DE EMPRESAS
Serviço – Captura de Processos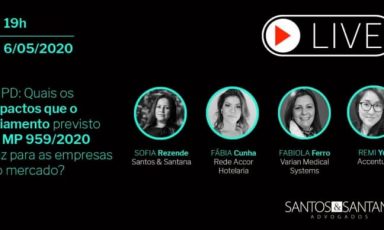 GLPD: What are the impacts that the postponement foreseen in MP 959/2020 brings to companies and the market?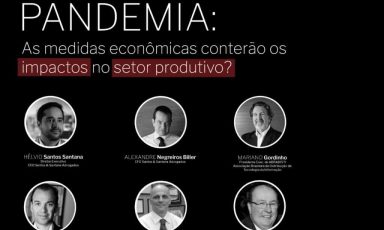 As medidas econômicas conterão os impactos no setor produtivo?