This is the heart of our digital office.
With Legalytics by S&S, you can engage and manage our legal services on the same platform without complications and quick price quotes.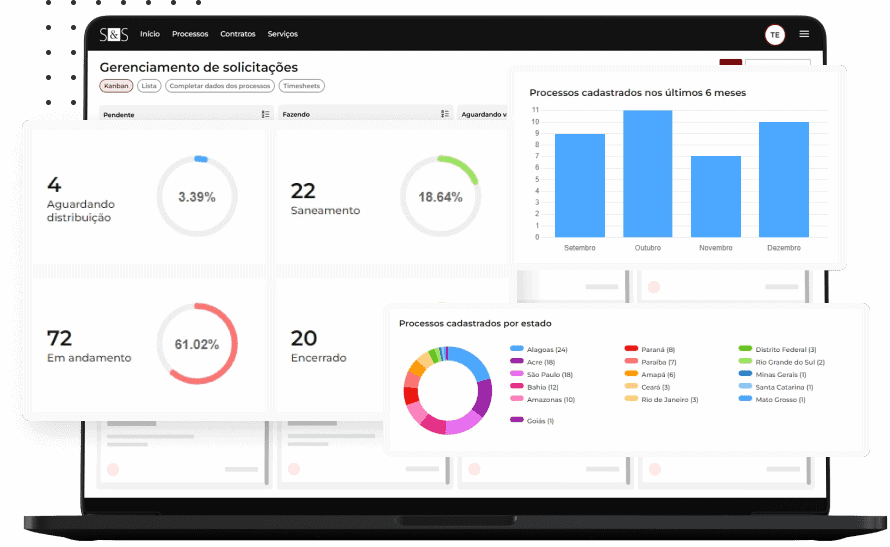 How does Legalytics transform the traditional way of serving clients?
In practice, you have tools for intelligent management of lawsuits, contracts/agreements and other services.
in a simple, intuitive and fully automated way.
First, the lawsuit is registered in an automated manner within 24 hours after distribution, using a robot to capture new lawsuits in Courts;
Next, we carry out a careful analysis of the case and feed Legalytics with all business information that was informed in the lawsuit. This data will be processed by our powerful BI tool to help understand the main causes of claims and outline strategies to reduce them.
Afterwards, our team of facilitators will take care of the lawsuit in a human and creative way, looking for intelligent and effective solutions. Don't worry, here your lawsuit will not be taken care of by a robot, but our lawyers will be assisted by a combination of technological tools that allow the automation of administrative tasks and increase the dedication time of professionals in what really matters: facilitating the lawsuit conclusion in the most effective and least costly way.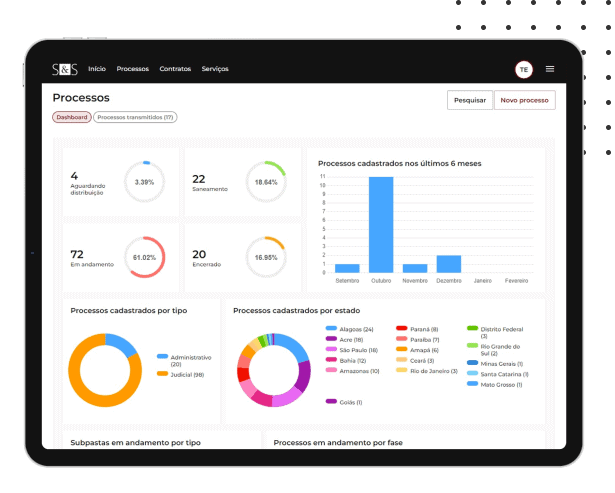 All documents are transmitted and are available on the platform for consultation.
Each request undergoes risk assessment, provisioning and contingency, increasing security and assertiveness in the contingency report.
Interactive panel to monitor tasks, time frames, urgent judicial protections and other lawsuit interactions.
Easy and secure access through the application on mobile phones or desktop.
in a fast, practical and secure way
With Digital Notary we increase expeditiousness of digital signatures in cases requiring notarial certificate.
opinions, consultations, paralegal services and more. Everything is on the app.
Tudo está no aplicativo.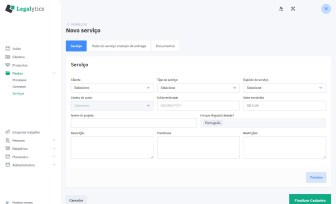 Request different services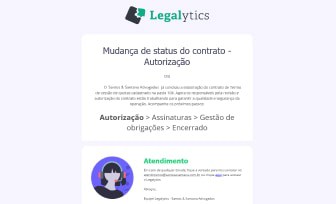 Track delivery through the app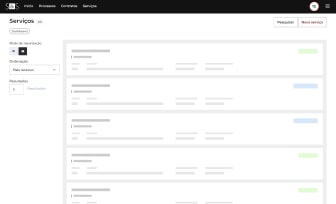 Receive service quickly and safely
Predefined values ​​or with intelligent and transparent quotations for all clients.
Innovation, performance and protection from beginning to end
Contact us to learn more about Legalytics by Santos & Santana