With technology, scale and performance, we have broken the standard of traditional legal practice and improved the way we serve our clients.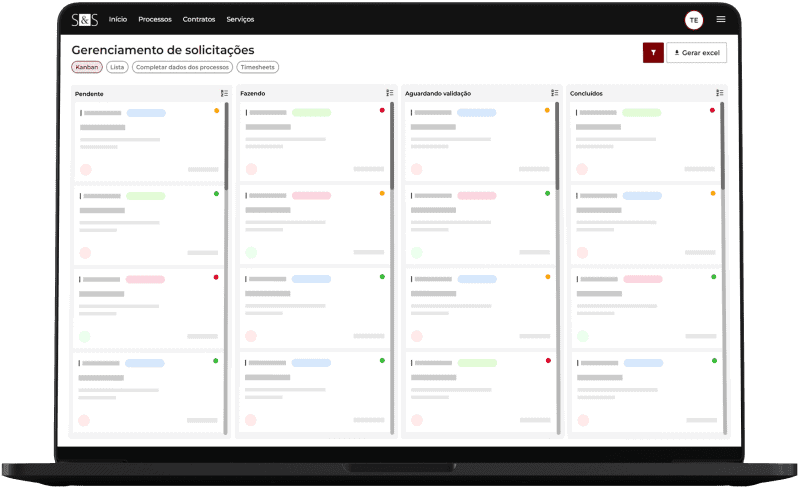 of experience in the market
are multinationals present in 10 or more countries
largest mobile mobile manufacturers in the world
Our office has been working for a decade to offer innovative ways to corporate clients. We are attentive to legal issues that can impact business, always focused on optimizing your time and speed of solutions. Characteristics that have placed us here, in front of you.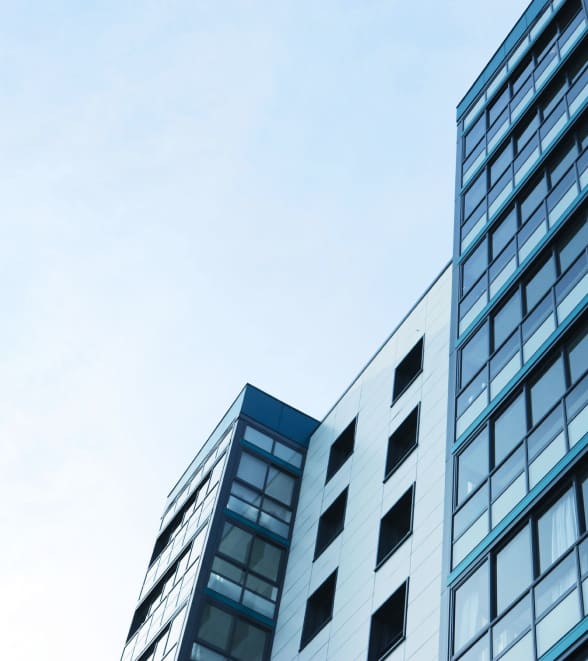 With solutions for different market segments.
Engage, feed and track legal services through the website or app.
When we say that we are a fully digital office, we mean that here you have innovative tools that, in fact, facilitate and reduce processes.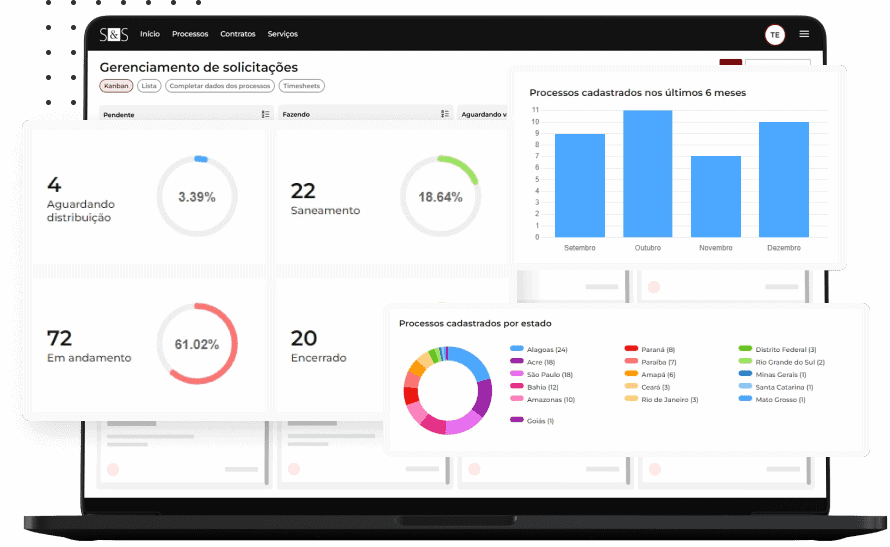 Our team is prepared to meet corporate demands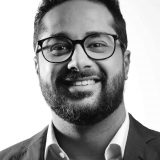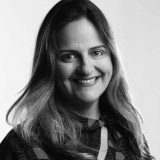 Head | Civil Advisory & Litigation
Senado irá analisar Marco Legal das Garantias de Empréstimos em 2023
Provimento do CNJ autoriza protesto gratuito contra devedor inadimplente
Contrato de seguro de acidentes pessoais não é apto a embasar execução de indenização por invalidez
Recognition in international rankings
We are among the best Brazilian offices according to Leaders League